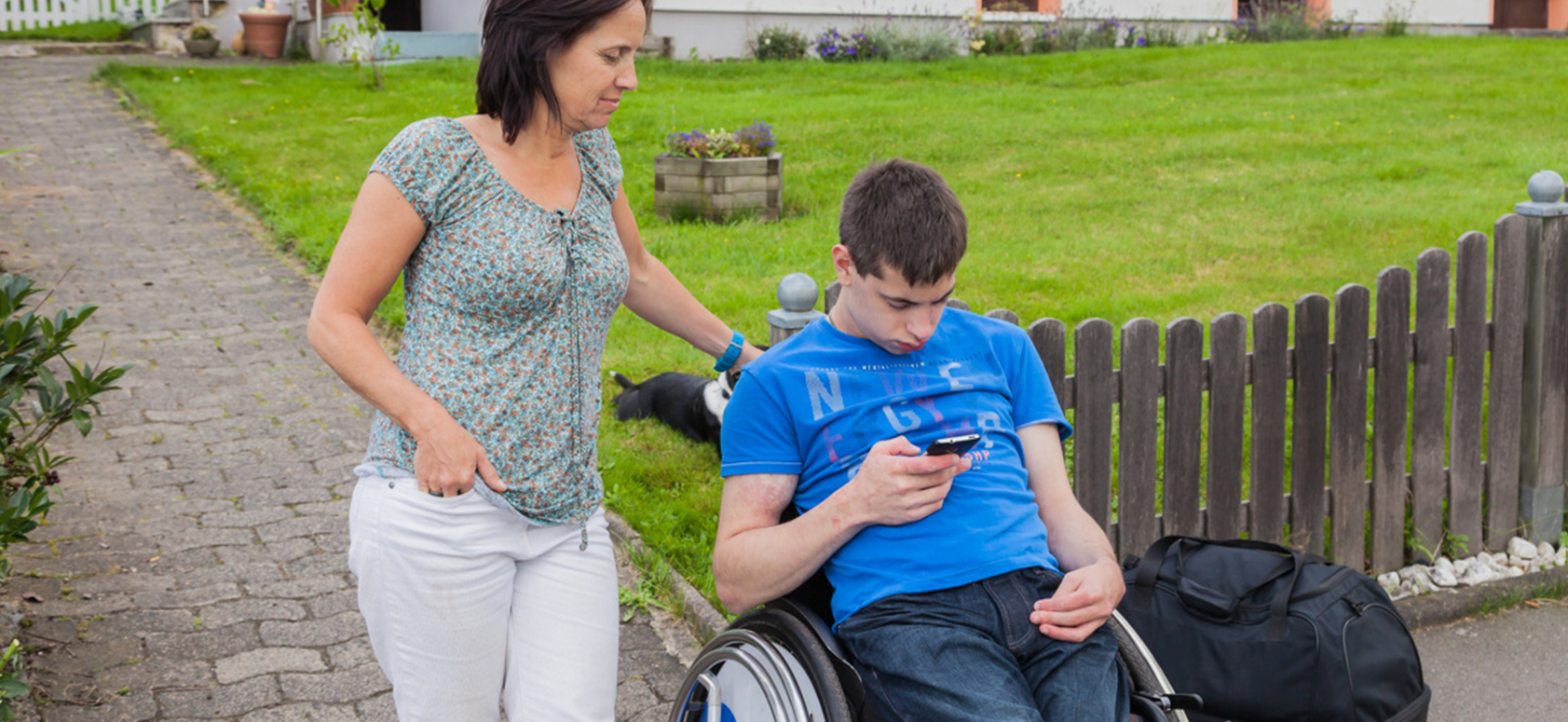 At Taten Care we aim for Person-Centred Approach as it supports the people to develop skills, knowledge and confidence that they need to enable them manage and make more informed decisions about their own lives.
We work collaboratively with people we support and multidisciplinary teams with the aim to achieve the best outcome for the people we support.
.

Whatever  you are going through in life at Taten Care we are always there to give you a helping hand and listen to whenever you need to talk to someone.