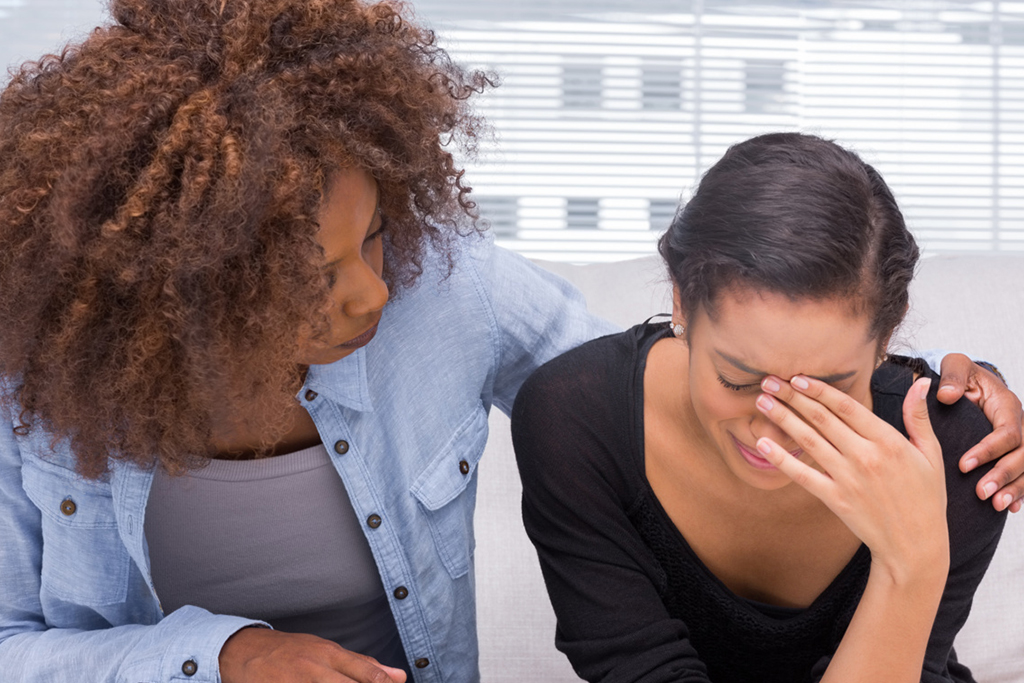 Depression
Impacting an estimated 300 million people in the world, pression is the most-common mental disorder and generally affects women more often than men.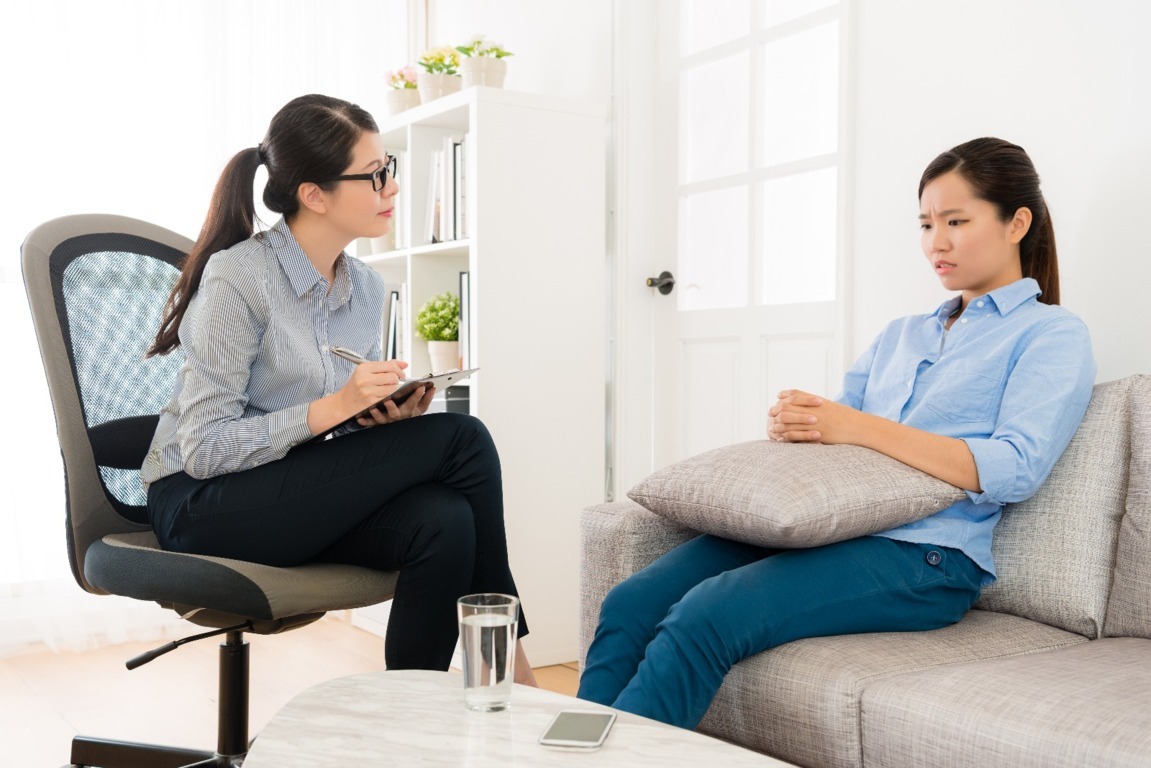 Dementia
Dementia is generally chronic or progressive in nature and entails a deterioration of cognitive function beyond normal aging, impacting about 50 million people across the globe.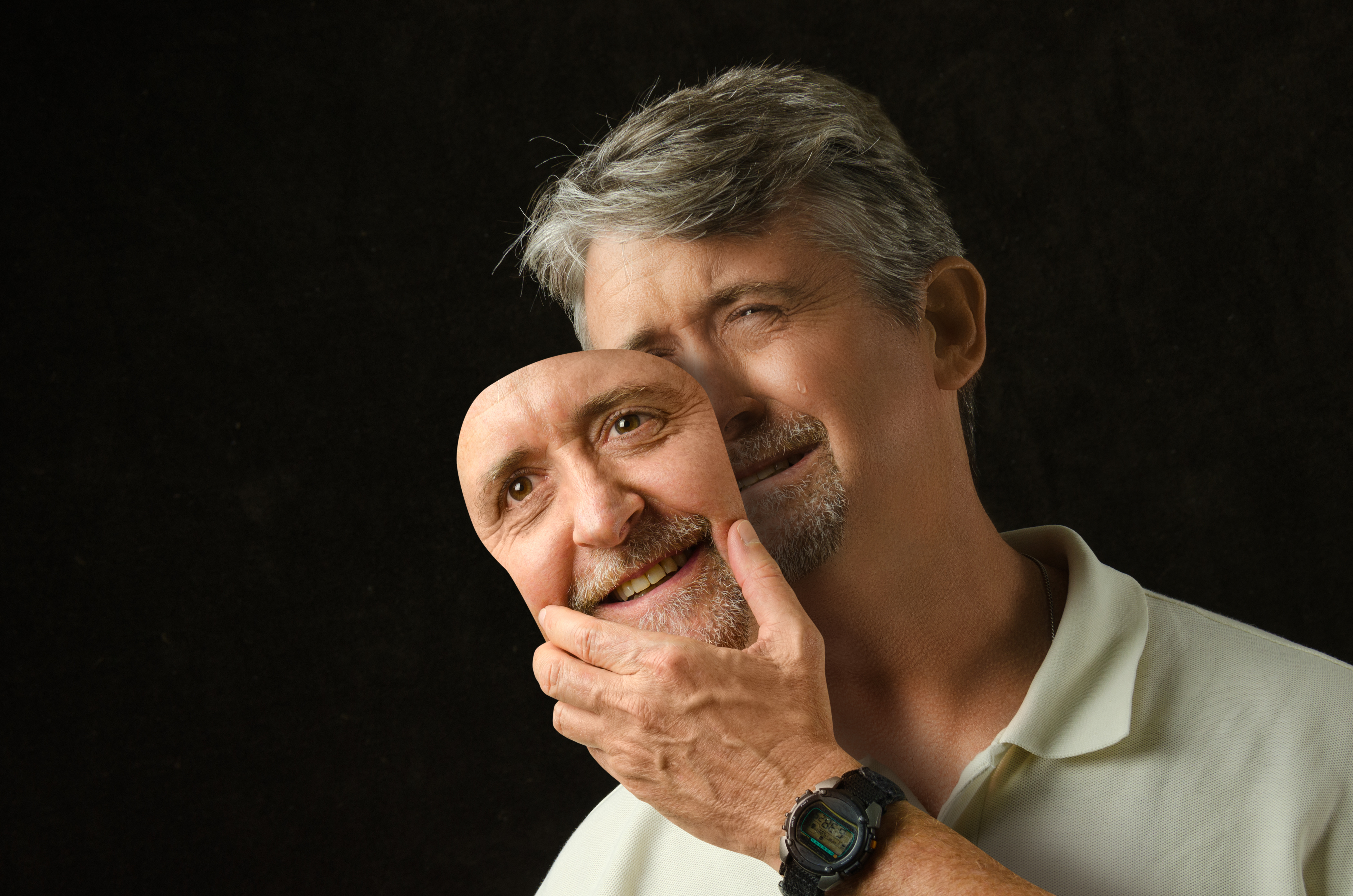 Bipolar Affective Disorder
Engendering both manic and depressive episodes, sometimes book-ended, and sometimes featuring moments of "normal" or stabilized mood…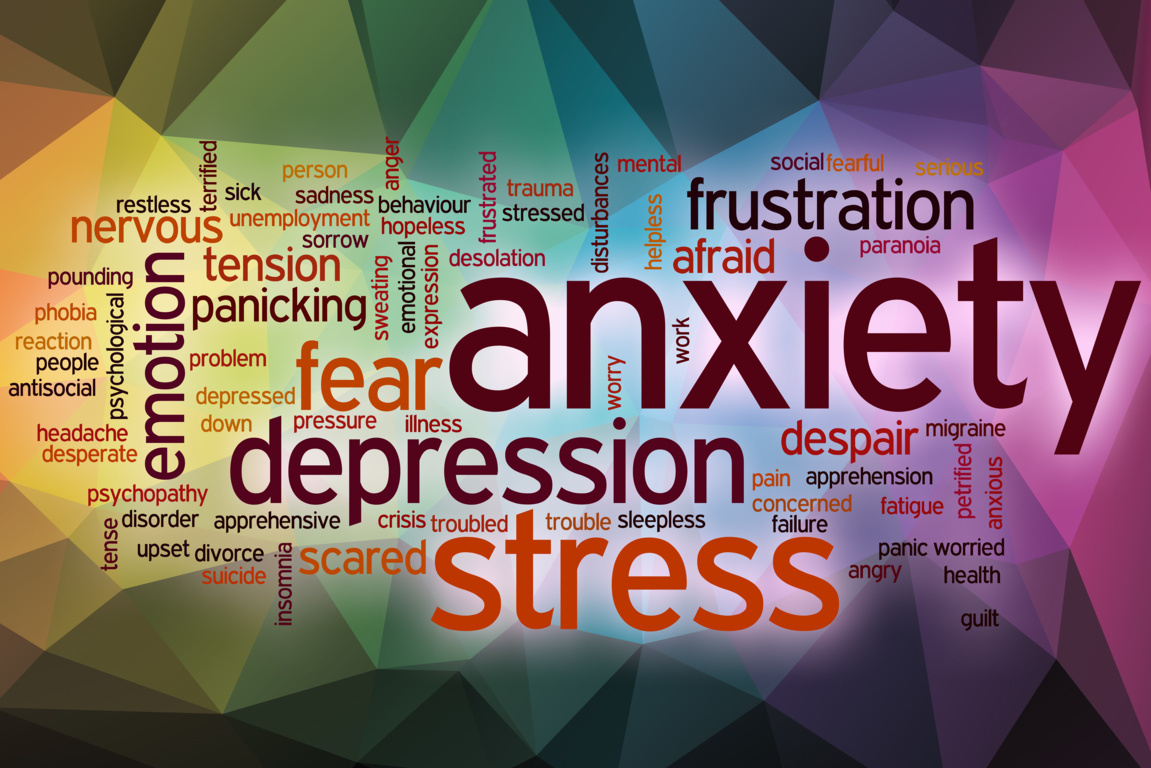 Anxiety
Anxiety is a normal, if unpleasant, part of life, and it can affect us all in different ways and at different times. Anxiety is a feeling of unease, such as worry or fear that can be mild or severe.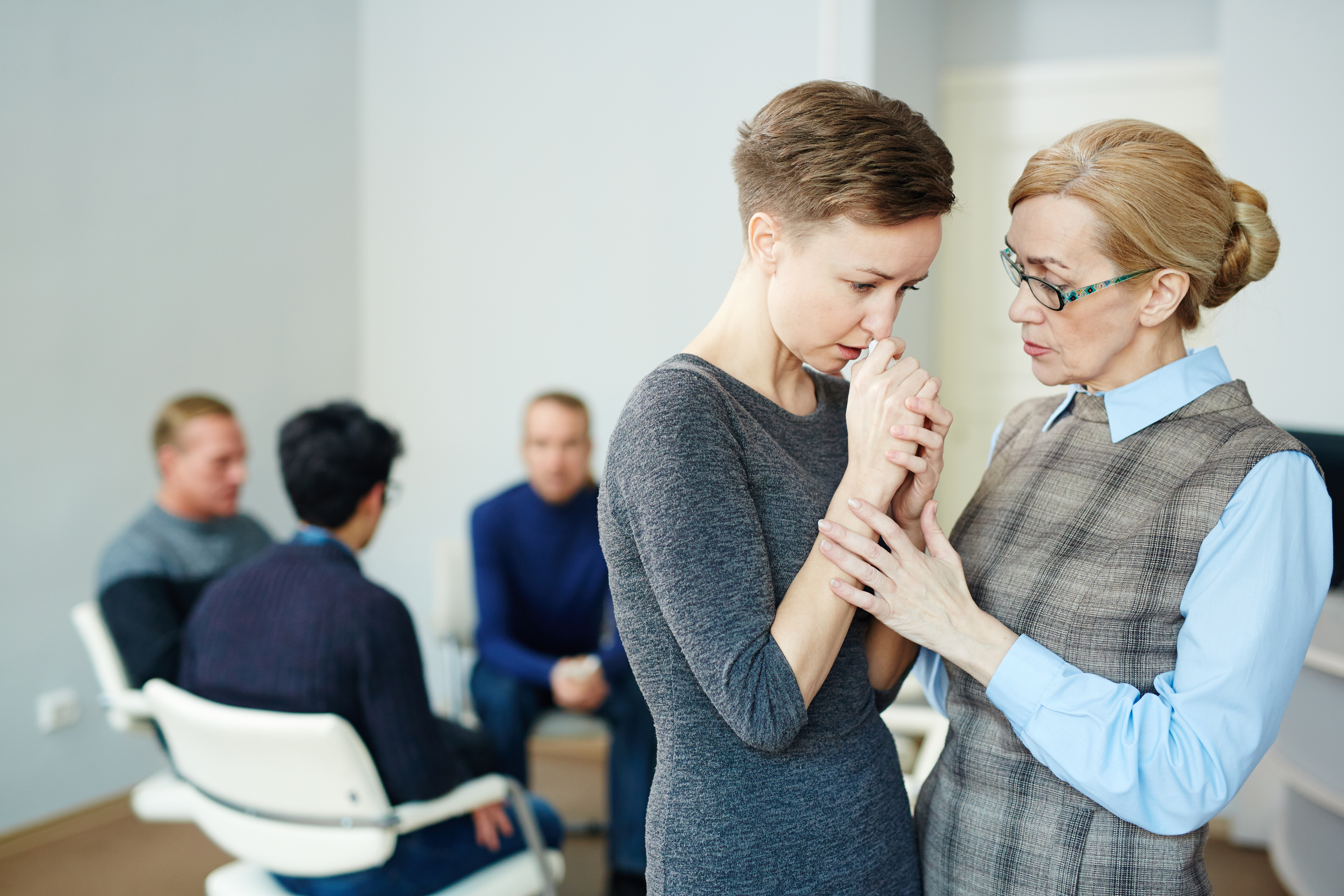 Schizophrenia/Other Psychoses
Psychoses, including schizophrenia, is a severe mental illness impacting about 23 million people worldwide and is characterized by distortions in thinking…