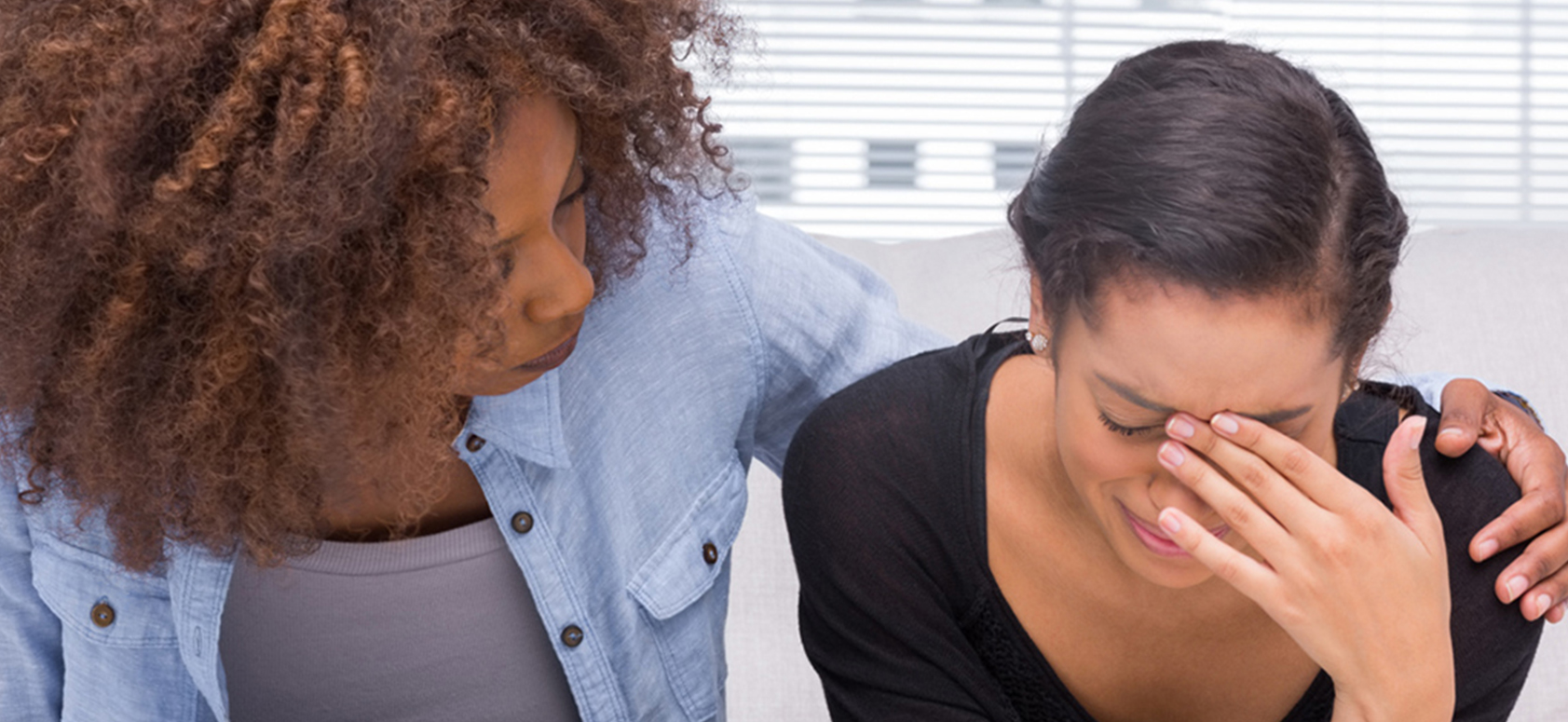 At Tatencare we understand that Service Users' recovery journeys progress at different paces and Service Users need different levels of support along the way.  We provide a range of care packages to help Service Users bridge the move from hospitals or residential care home recovery setting to living independently in their own homes.
We provide Supported Housing and trained staff to help individuals to maintain a stable mental health, tenancy, develop independent living skills and access community services.

Whatever  you are going through in life at Taten Care we are always there to give you a helping hand and listen to whenever you need to talk to someone.