Are You Interested In Joining Taten Care?
Do you possess a qualification in the Health Care Sector or are you willing to be trained?
Are you seeking to offer support to people with mental health or learning disabilities?
If you answered Yes to the above questions then you have come to the right place, please fill in the form below and attach a CV.
We Offer
• Competitive packages
• Full / Part time work
• Holiday Pay
• Full Training
• 24/7 Field Support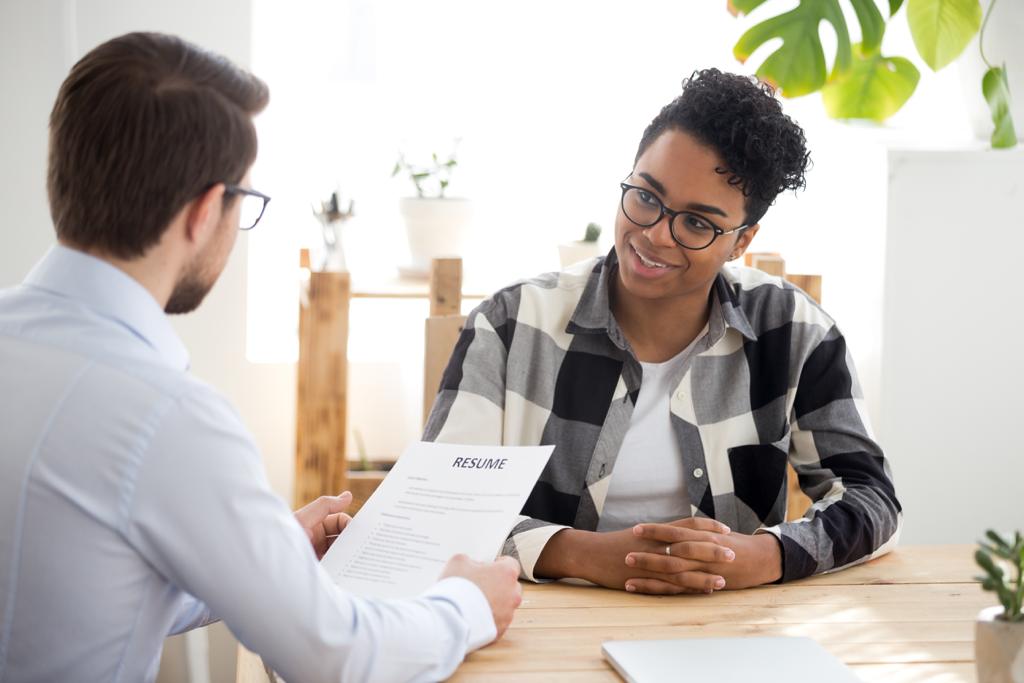 For new staff applications and expression of interest