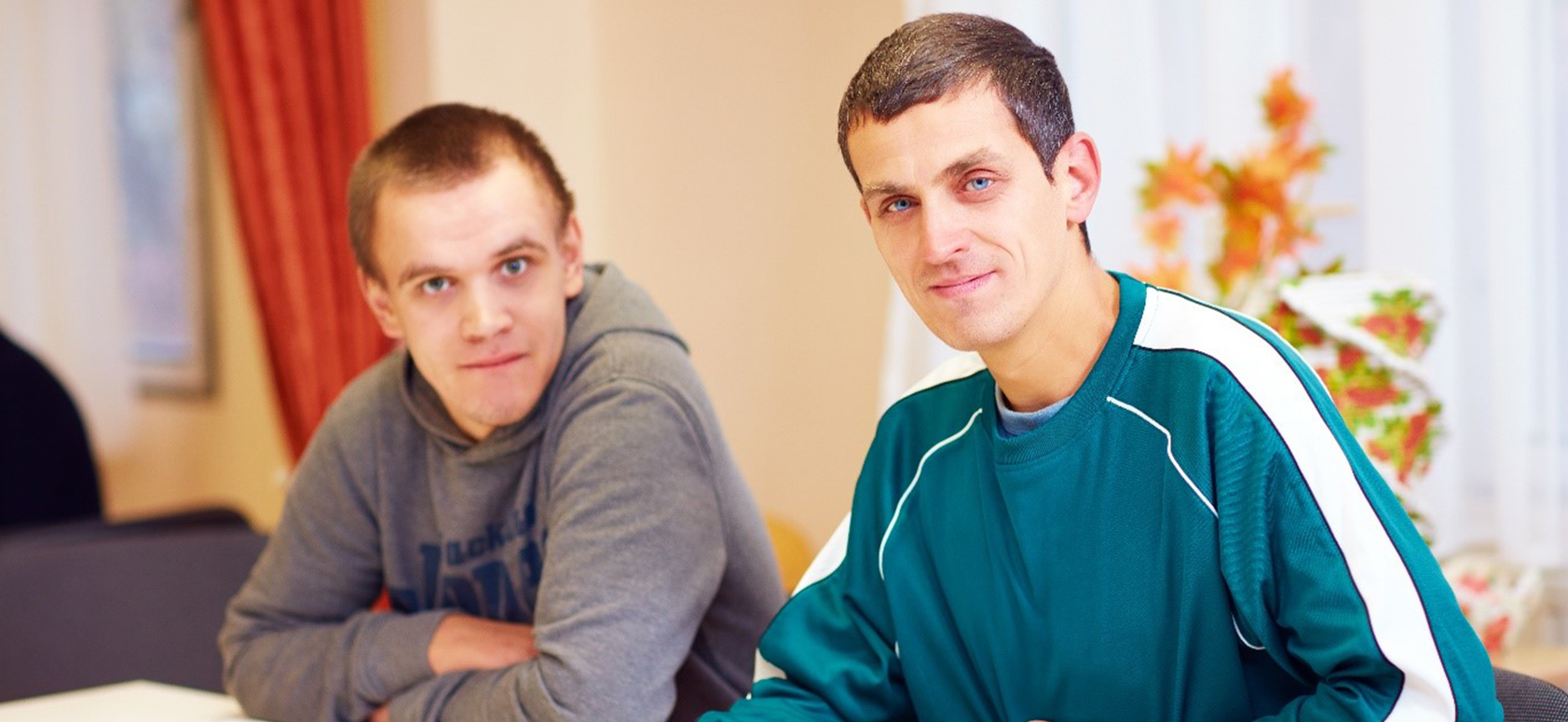 People with Asperger syndrome are of average or above average intelligence. They don't have the learning disabilities that many autistic people have, but they may have specific learning difficulties. They have fewer problems with speech but may still have difficulties with understanding and processing language.
Autism, including Asperger syndrome, is much more common than most people think. There are around 700,000 autistic people in the UK – that's more than 1 in 100. People with Asperger syndrome come from all nationalities and cultural, religious and social backgrounds, although it appears to affect more men than women.

Whatever  you are going through in life at Taten Care we are always there to give you a helping hand and listen to whenever you need to talk to someone.