Our Person-Centred Approach means that the people we support are at the heart of what we do. In supported living, the needs of those we support come first. The moment that they register their interest in our service, we work collaboratively with the service user, social worker, family and care manager to create a suitable support plan to meet their needs. Each individual has a personalised care plan that gives specific information on the support required and also how the individual would like to be supported.
Our Dedicated Team
Our enthusiastic and highly trained staff will ensure establish your needs right from the beginning in order to come up with your personalised Care Plan.
Our Responsibilities to you…
We respect your privacy

We respect your right to be heard

We treat you with dignity

Ensure a safe environment

We respect your choices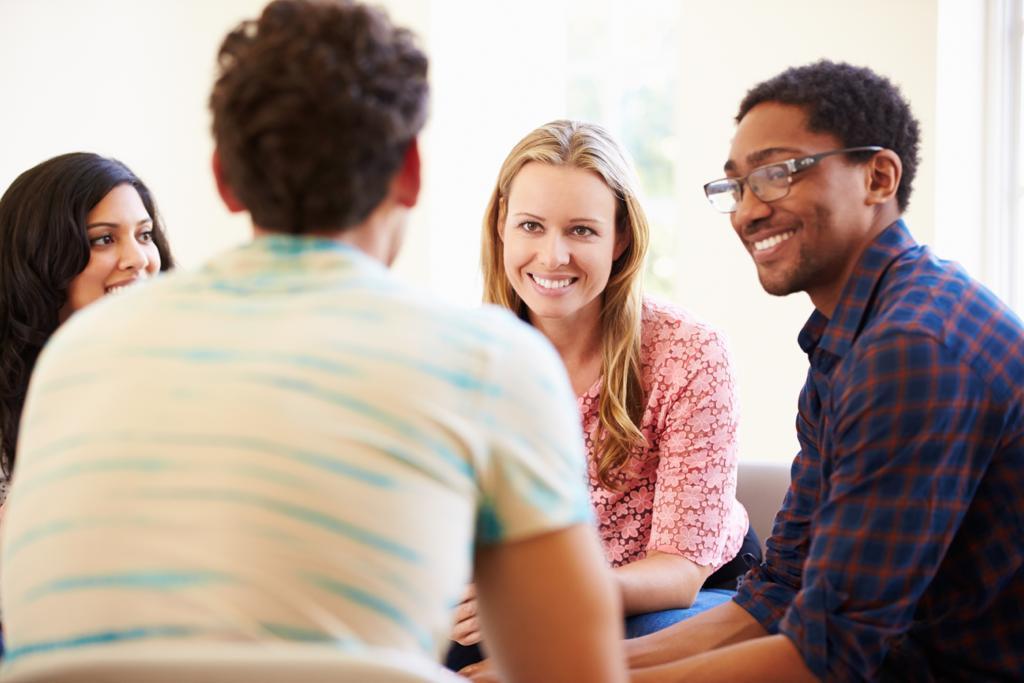 How can I be referred to the service?
We are happy to take referrals at any time. Referrals can come from relatives, nurses, carers, NHS, GPs, self referrals amongst others. Once a referral is received, a meeting will be set up to he help us establish the following:
• Current challenges
• Present circumstances
• Coping mechanisms
• Anything that you are finding difficult
• Current support
• What help you want and need
• Future aspirations.
Your needs will be assessed and a comprehensive Care Plan will be designed in conjunction with all the relevant stakeholders.
What we do for our Service Users
• Employ quality, compliant and highly competent people.
• 24/7 availability and response to your needs
• Commitment and reliability
• Support information and advice to relatives and carers.
• Go the extra mile to attend to client needs.
About Us
Taten Care is a Supported Living provider for people with mental health, learning disabilities and autism  spectrums. The people who use our services are at the heart of everything we do. They influence and shape the support they receive from us, and the way our services are run.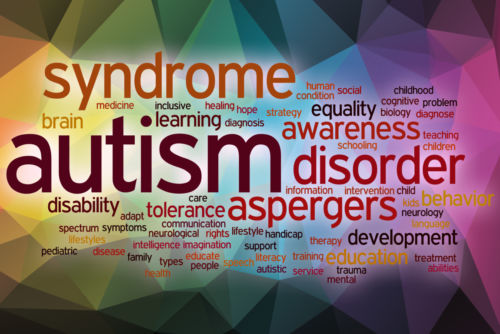 Our Background
Taten Care was established with the sole aim of becoming United Kingdom's most preferred choice when it comes to Mental Health and Learning Disability Services. Our main aim is to simply provide tailored solutions that best serve the people we support.
Taten Care is registered in England & Wales to offer unique packages. We have a team of dedicated people who walk the extra mile in every scenario..
Our mission is to ensure that we offer homely environments that encourage our staff to support the people we care for. Our primary aim is to be a centre of excellence to better help people in our homes, as well as in the wider community. We are committed to our policy of quality. For us, that means delivering highly-personalised support by our experienced, trained staff, so that an individual's support needs are met in quality, homely, and enabling environments.
Taten Care team is fully trained, qualified and has a wealth of experience second to none. This gives the we people we support complete confidence in our ability to deal with the all their day to day needs.
Our supported living services provide innovative and person-centred support enabling people with autism, learning disabilities, mental health illnesses and challenging behaviours to live as independently as possible within their own homes and in the local community.
We use an approach called person-centred planning, which puts the people we support at the heart of our training. We use a variety of tools to make sure people we support can exercise choice and control in their lives.