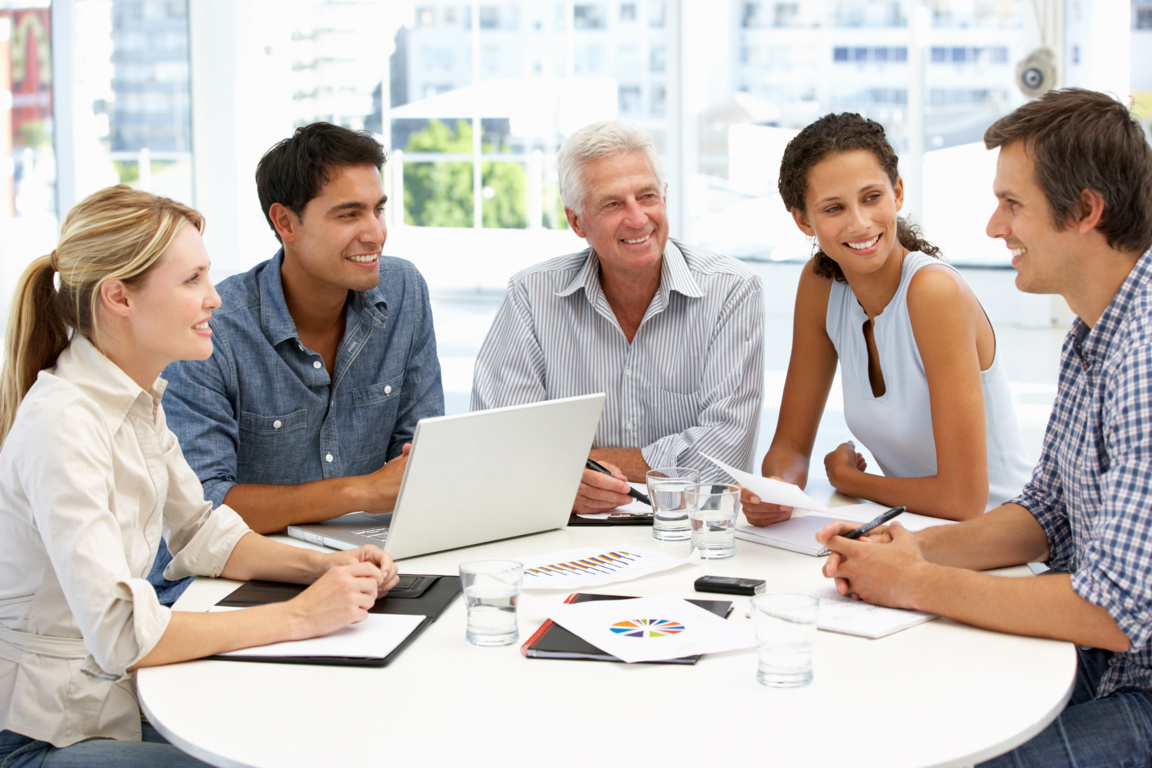 Taten Care would like to work with all stakeholders to achieve their goals.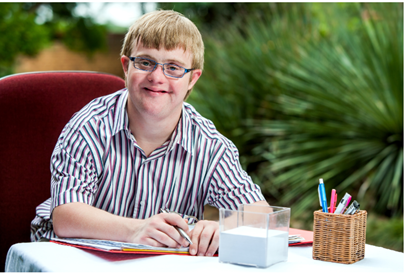 Taten Care is a specialist service provider supporting people with Learning Disabilities.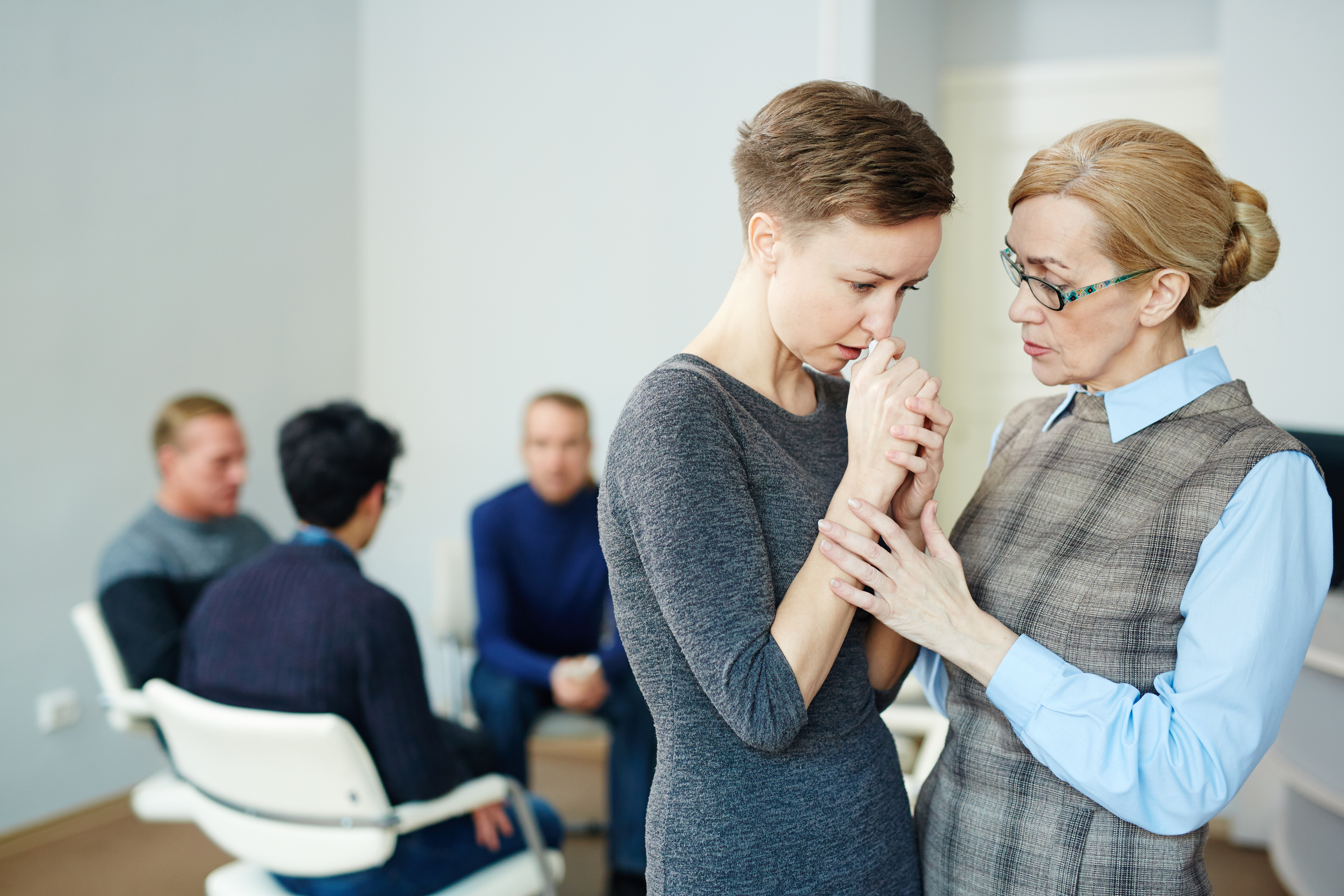 Taten Care is a specialist UK provider for Mental Health Services.
Our mission is to ensure that we offer homely environments that encourage our staff to support the people we care for. Our primary aim is to be a centre of excellence to better help people in our homes, as well as in the wider community. We are committed to our policy of quality. For us, that means delivering highly-personalised support by our experienced, trained staff, so that an individual's support needs are met in quality, homely, and enabling environments.
Taten Care team is fully trained, qualified and has a wealth of experience second to none. This gives the we people we support complete confidence in our ability to deal with the all their day to day needs.
Our supported living services provide innovative and person-centred support enabling people with autism, learning disabilities, mental health illnesses and challenging behaviours to live as independently as possible within their own homes and in the local community.
We use an approach called person-centred planning, which puts the people we support at the heart of our training. We use a variety of tools to make sure people we support can exercise choice and control in their lives.
Mental Health
Schizophrenia and Psychotic or Delusional Disorders

Effective Disorders e.g Mania, Manic Depression and Moderate/Severe Depression

Eating Disorders

Organic Mental Disorder

Post Natal Depression

Phobias, Anxiety Disorder, Post-Traumatic Stress Disorder and Obsessive-Compulsive Disorder

Personality Disorders That Cause Significant Distress or Risk to the Individual or Others.

Depression

Anxiety

Bipolar Affective Disorder

Schizophrenia and Other Psychoses

Dementia
At Taten Care we understand that Service Users' recovery journeys progress at different paces and Service Users need different levels of support along the way. We provide a range of care packages to help Service Users bridge the move from hospitals or residential care home recovery setting to living independently in their own homes. Find out more…
Learning Disabilities and Autism
Down's syndrome

Autism Spectrum Condition

Asperger Syndrome

Autism,

Epilepsy

Dyspraxia

Cerebral palsy

Asperger syndrome with a high IQ and mental health problems
We work with customers who have a variety of needs including dual diagnosis, personality disorders, substance misuse, dementia and those with a forensic history.
Customers who live in our mental health accommodation schemes benefit from a high quality, homely living environment. Customers are placed where they feel comfortable and supported. Our schemes are purpose-built to meet customer's needs, minimize risk and promote independence. Find out more…